Royal Australian Infantry RAInf 75th Anniversary
Royal Australian Infantry

RAInf 75th Anniversary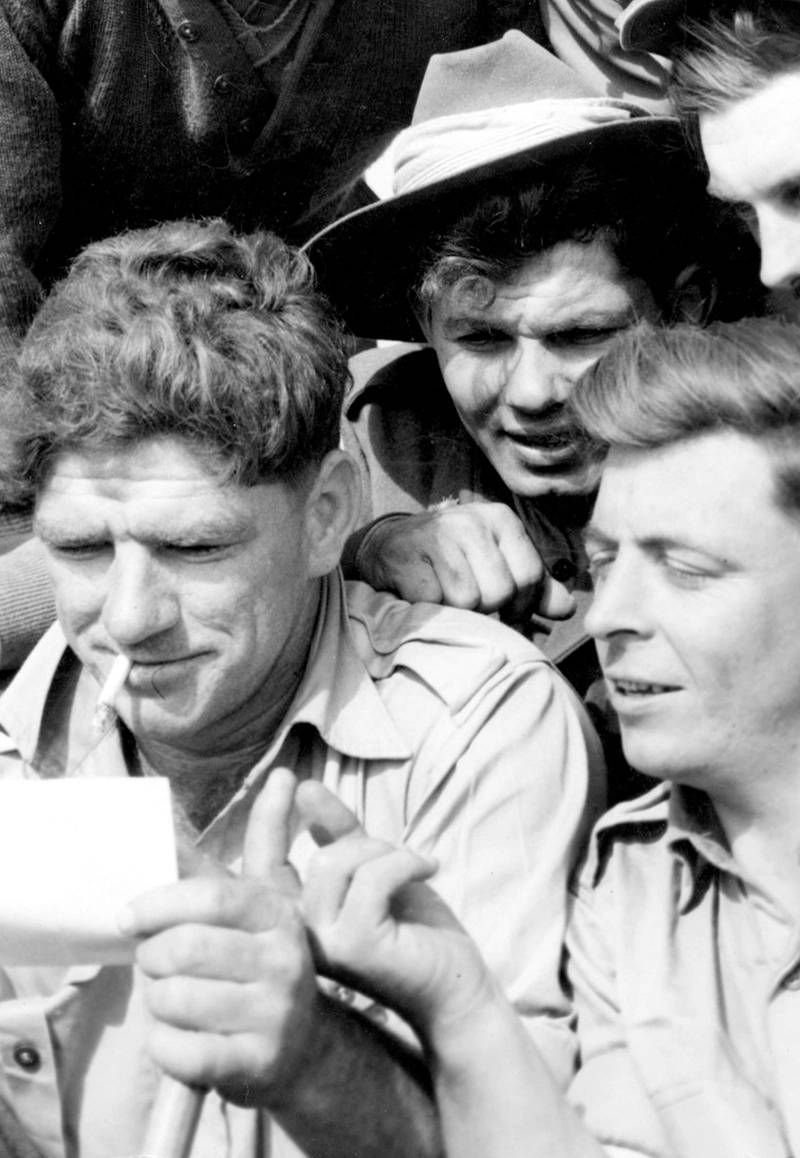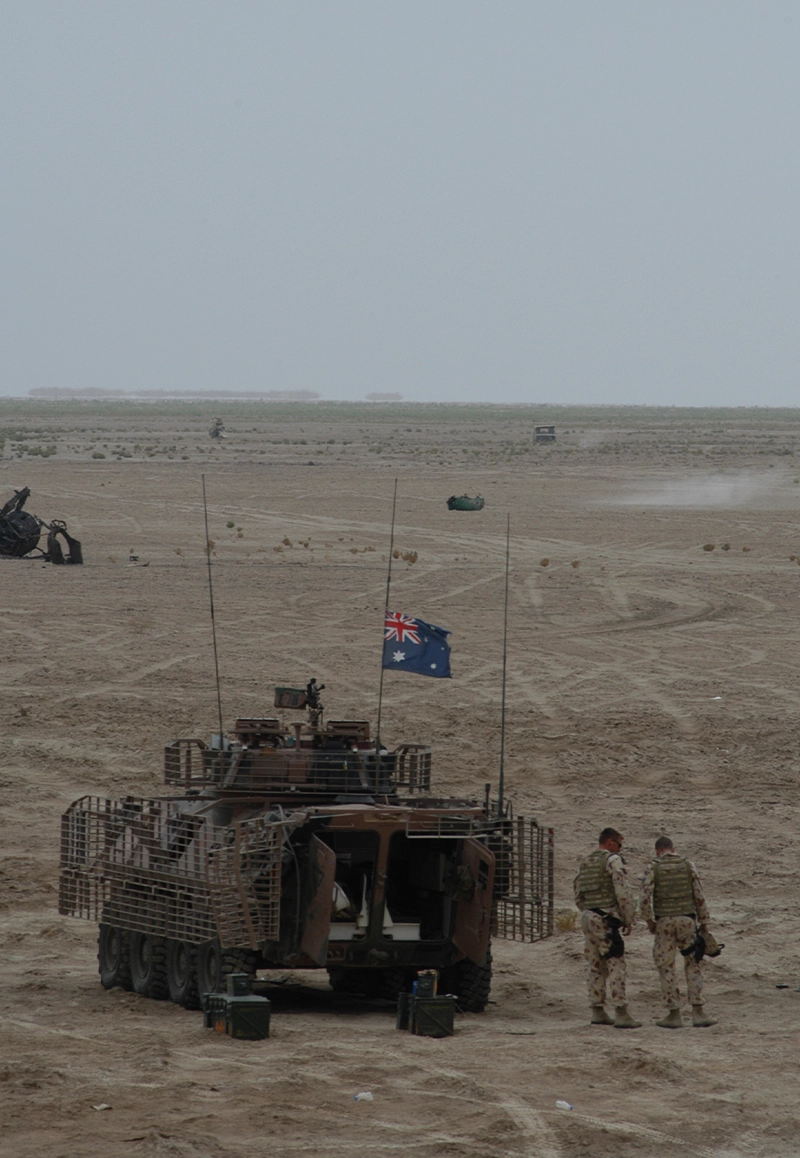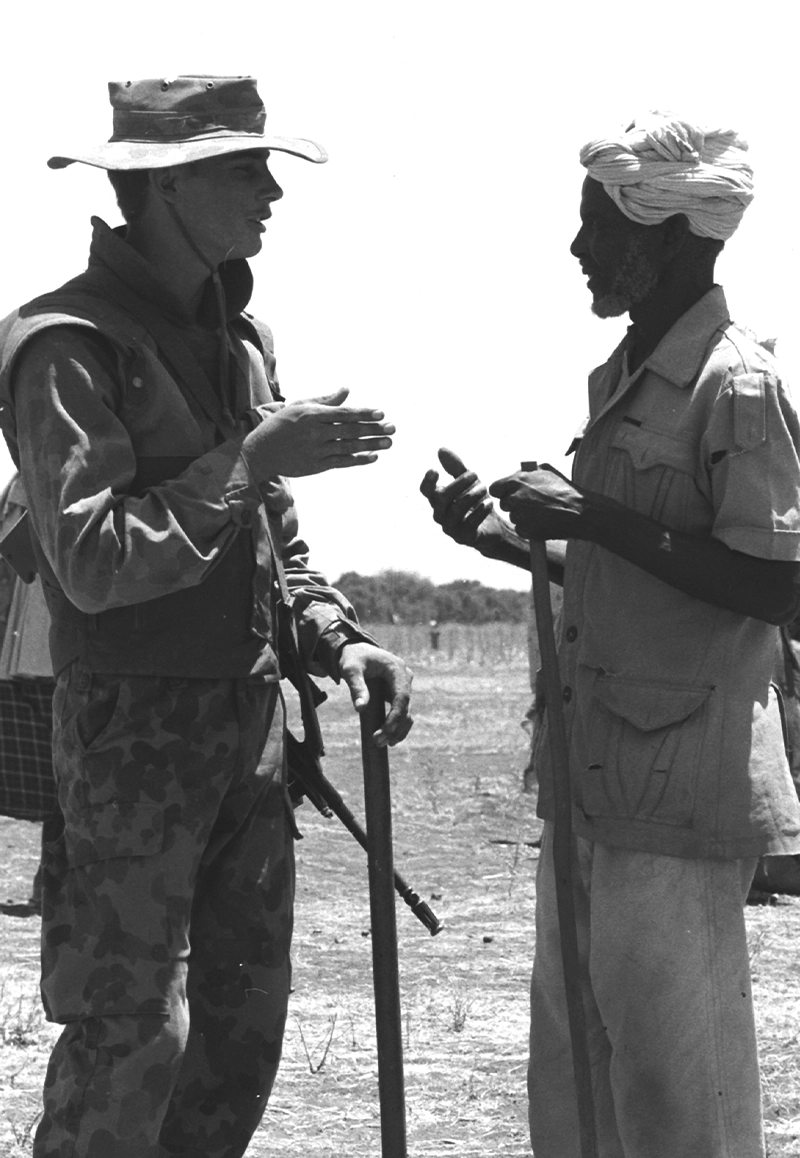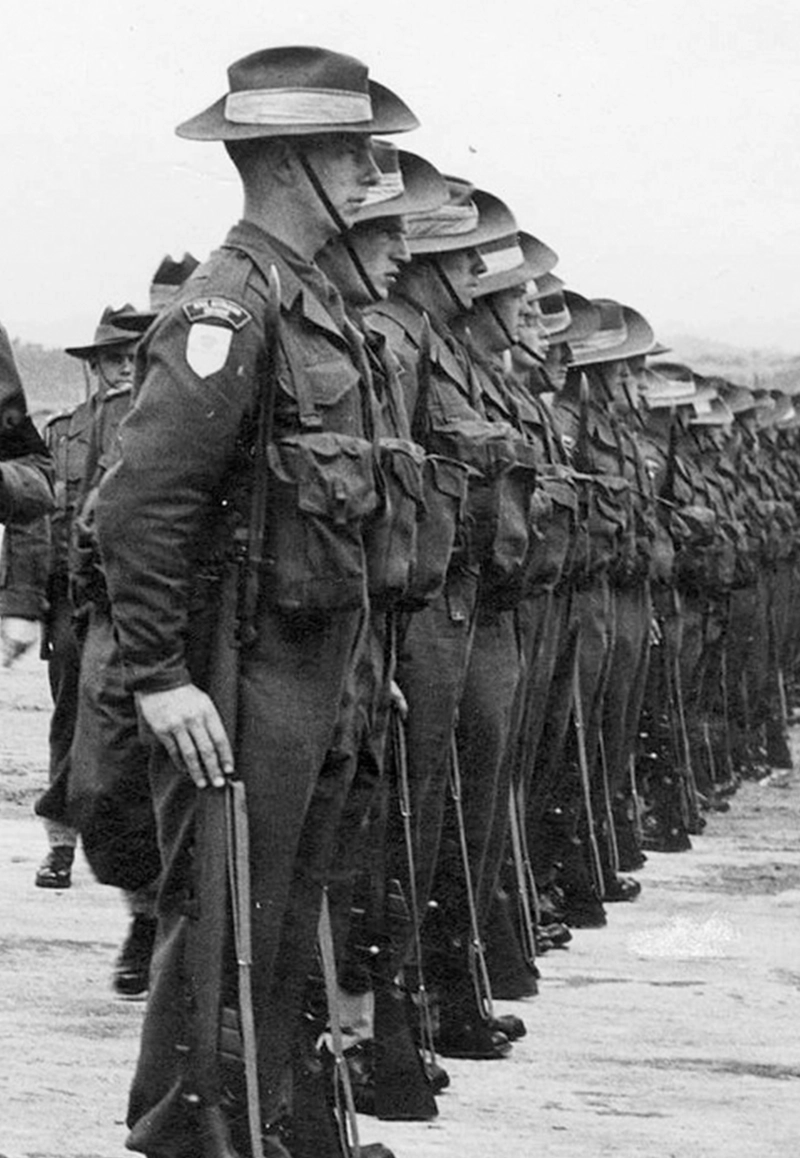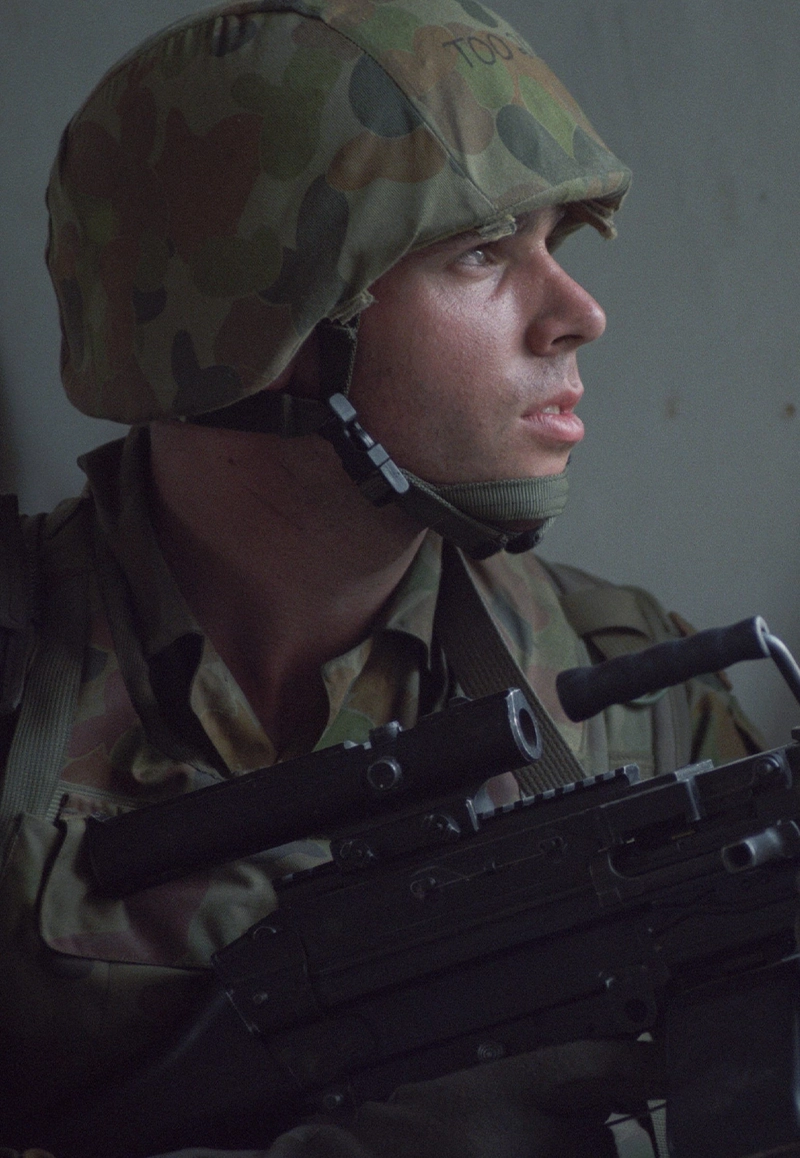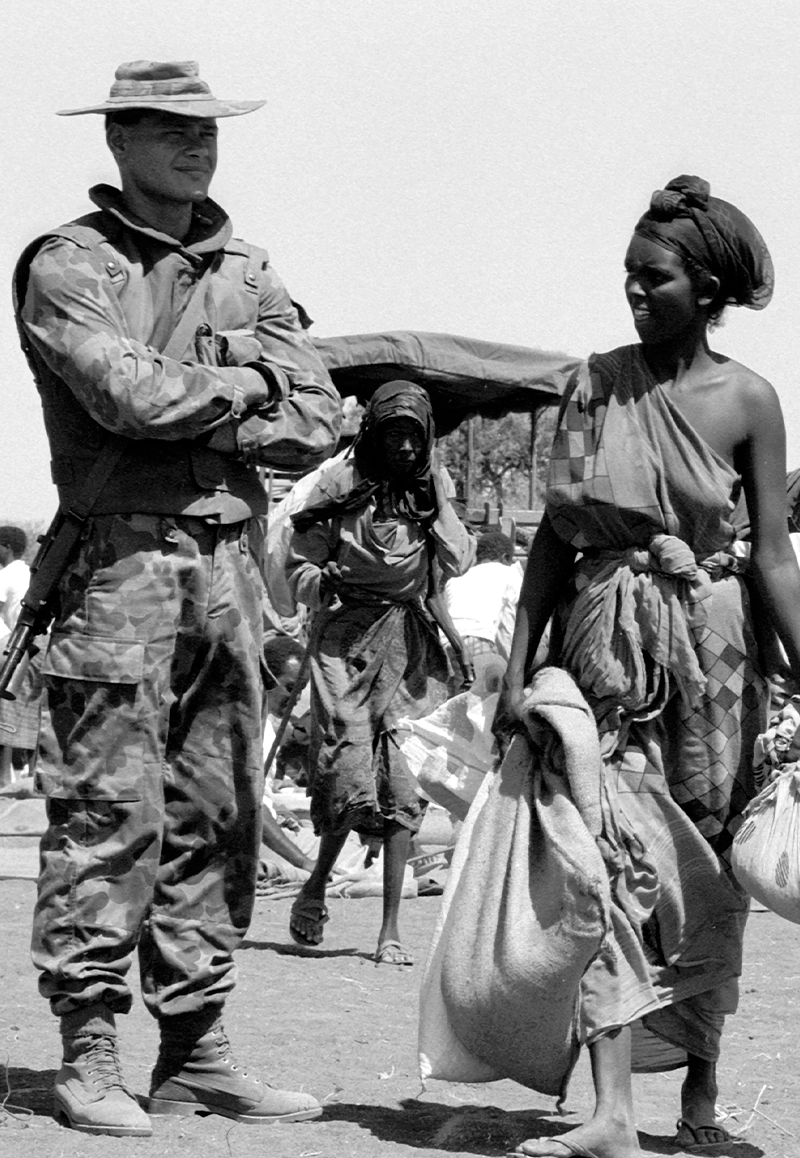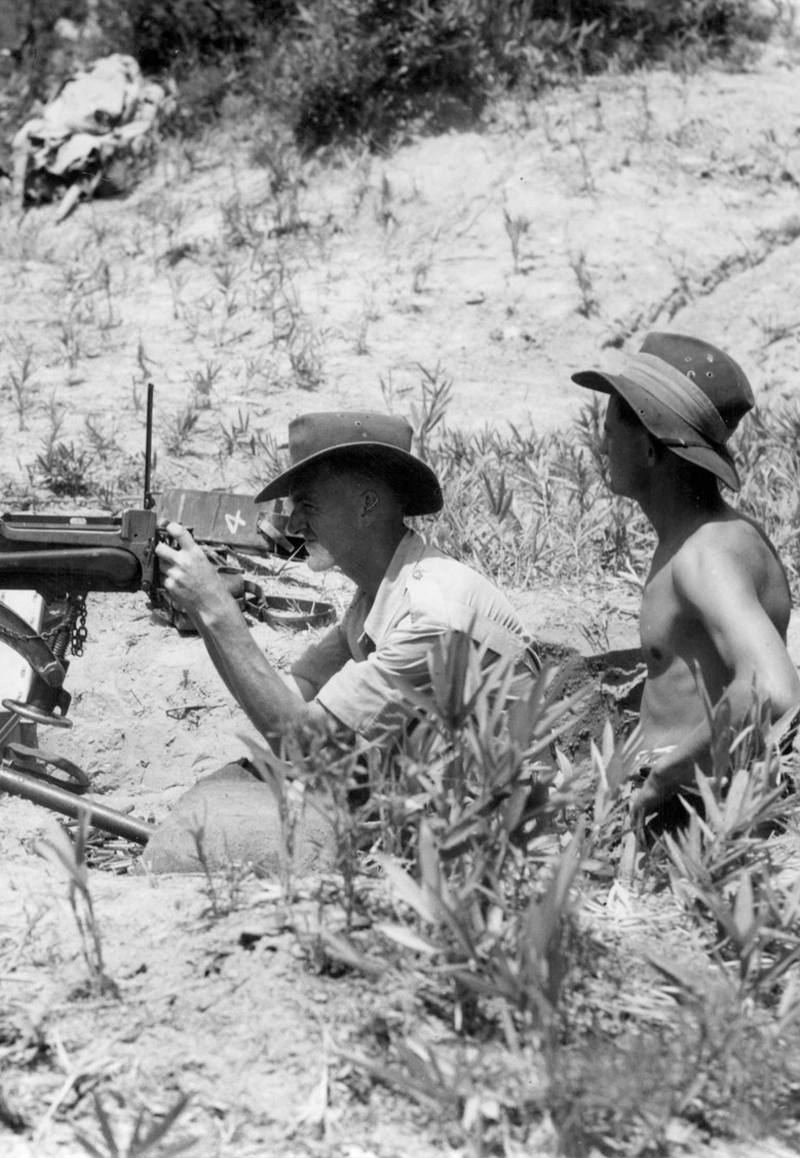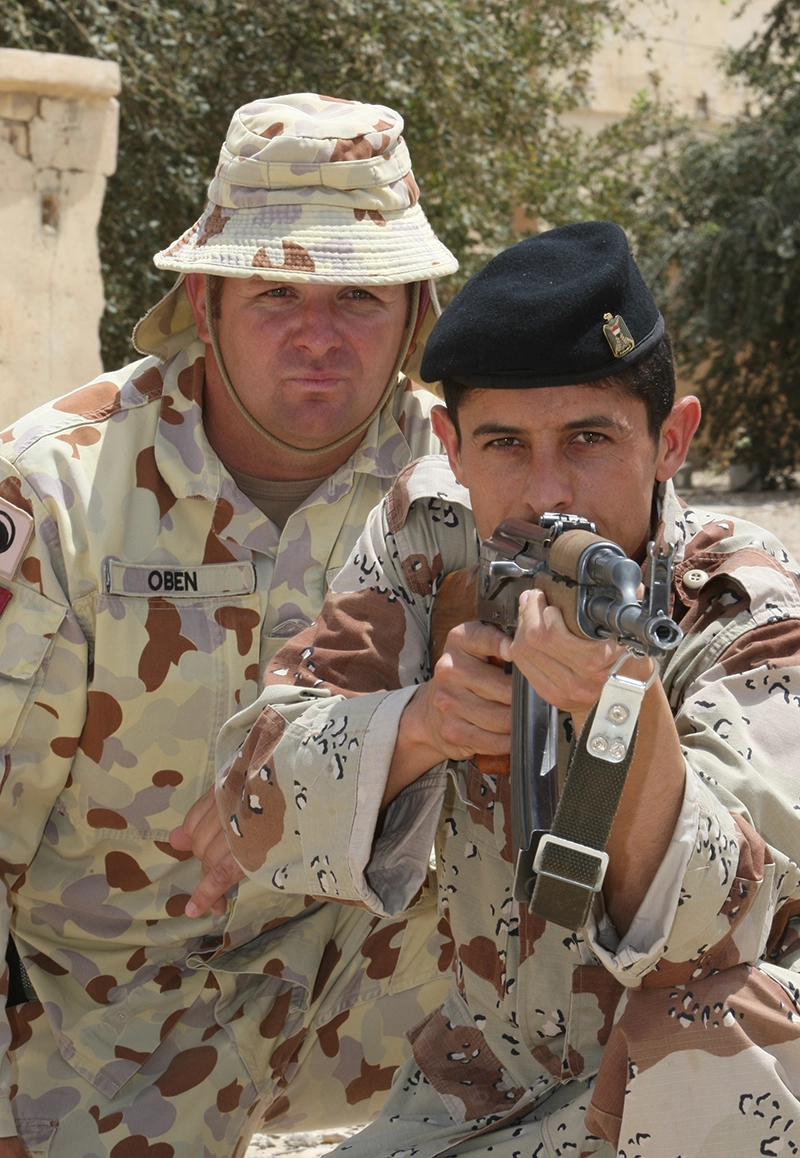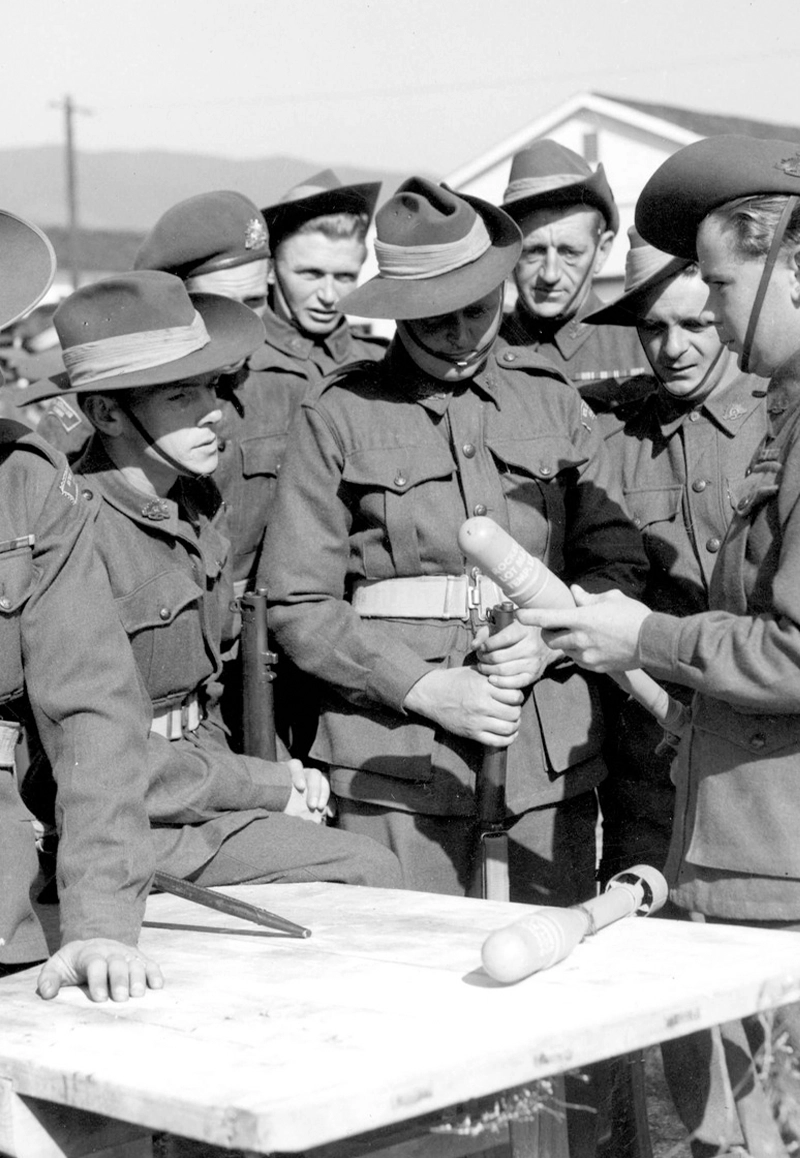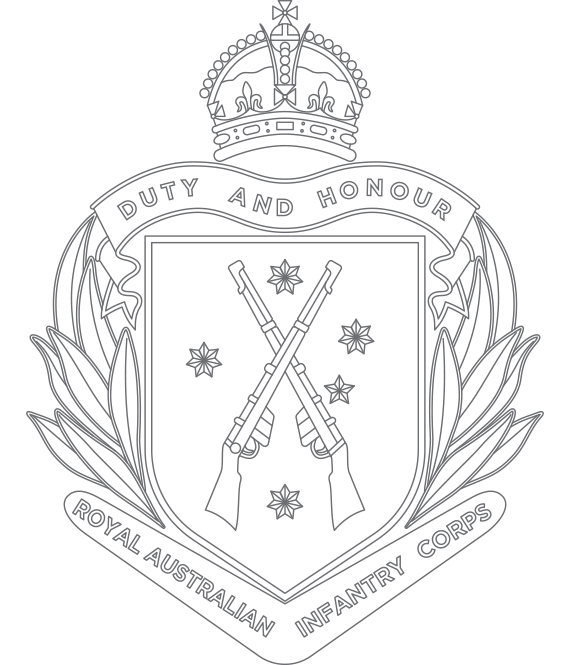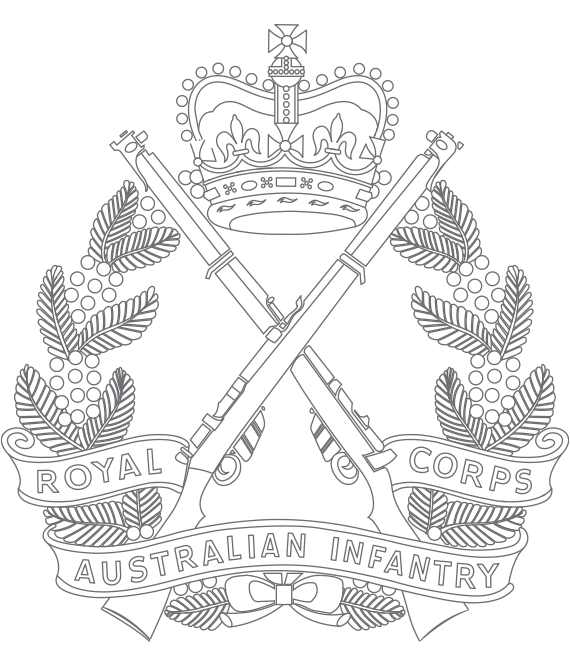 In 2023, the Royal Australian Infantry Corps (RAInf) proudly commemorates 75 years of unwavering commitment to Australia's defence. Established under King George VI's reign in 1948, the RAInf has been a steadfast protector of the nation's security. From Vietnam to Iraq and Afghanistan, RAInf units have displayed valour on global deployments. Serving under monarchs like Queen Elizabeth II and now, King Charles III, the RAInf's dedication remains resolute. As we celebrate this milestone, we honour the sacrifices of those who have donned the uniform, and the legacy they've built – one of courage, duty, and resilience.
---
Master Creations Figurines of Distinction
Military Shop's RAR Collections
We are privileged to have been trusted to create commemorative items for a selection of battalions and units. We would be honoured to develop other Battalion & Unit products. Send your enquiry to us here.