Royal Australian Navy Figurines
Royal Australian

Navy Figurines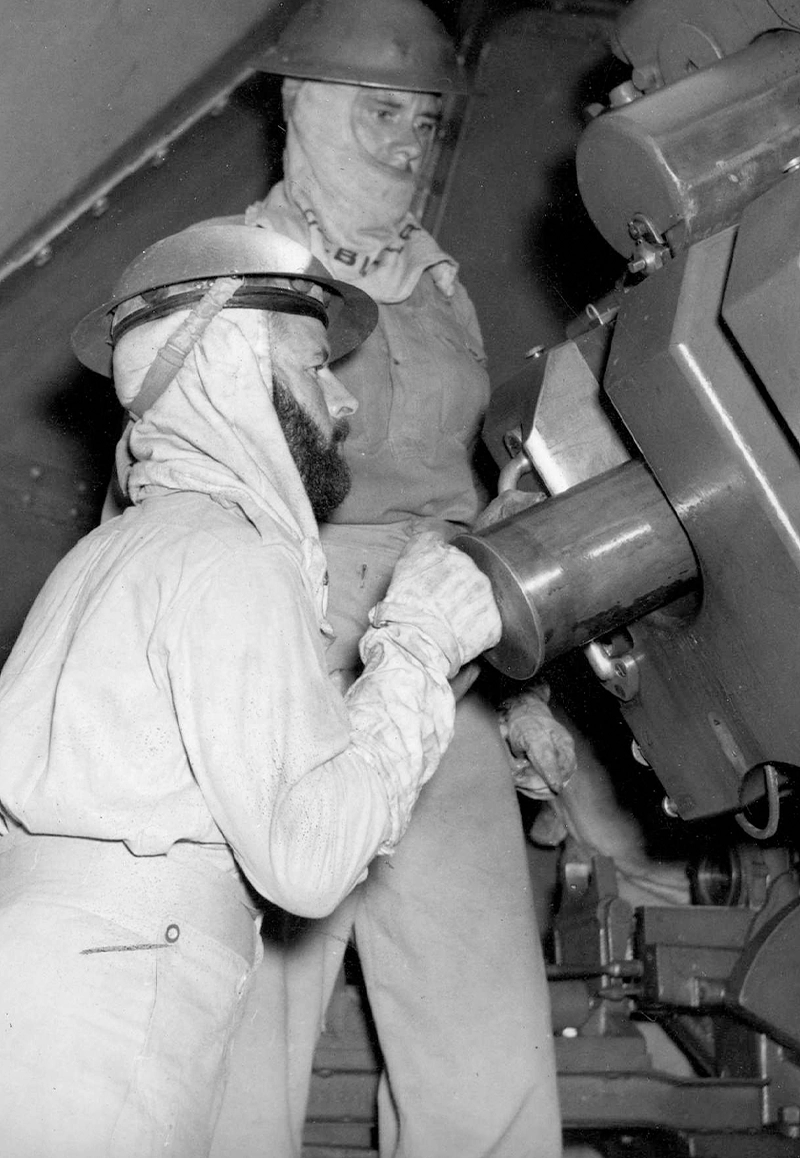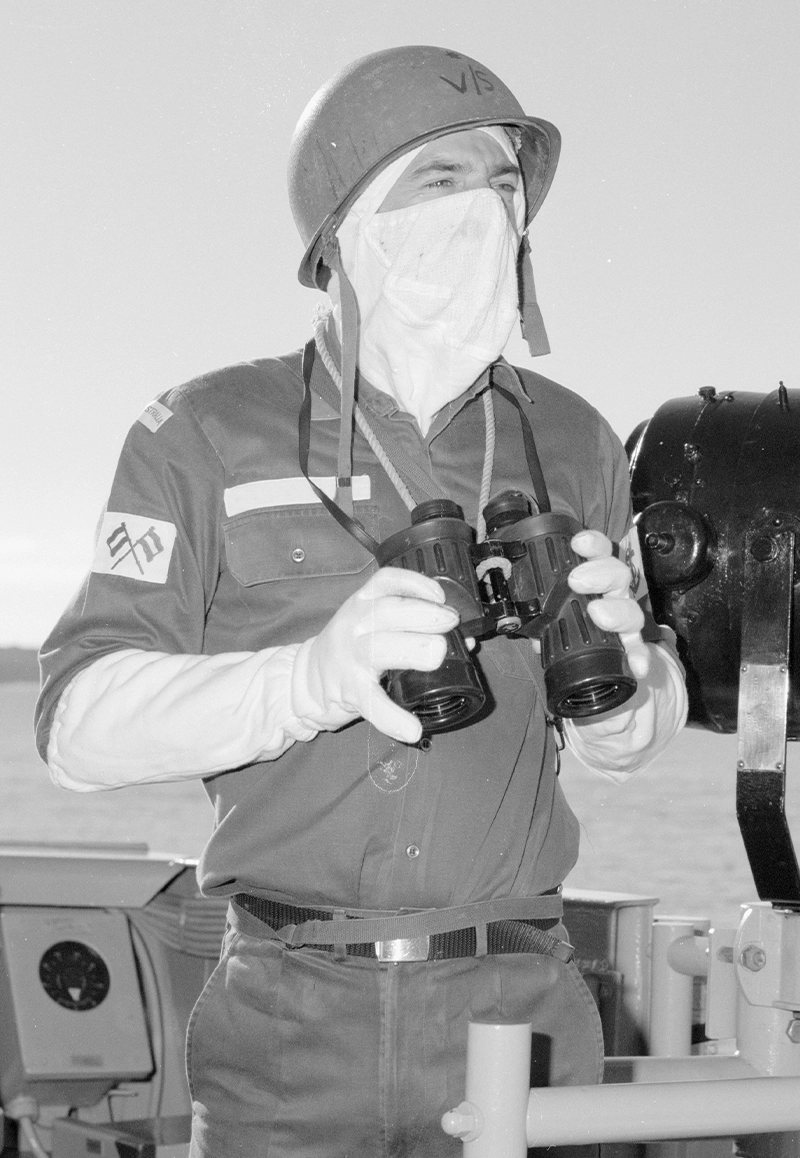 A figurine to share almost every story of Royal Australia Navy service.
Our extensive collection of historic and contemporary cold-cast bronze navy figurines shares a story of service. A collection widely collected by those with a connection to the RAN and also shared in awards and gifts, each is a detailed representation of the people who have worn the uniform of Australia's Navy. Honour and remember service with exquisitely detailed cold-cast bronze figurines and show our nation's pride in all who serve.
---
Master Creations Figurines of Distinction
Learn about the design and production process behind these iconic figurines in this Riotact feature.