Educards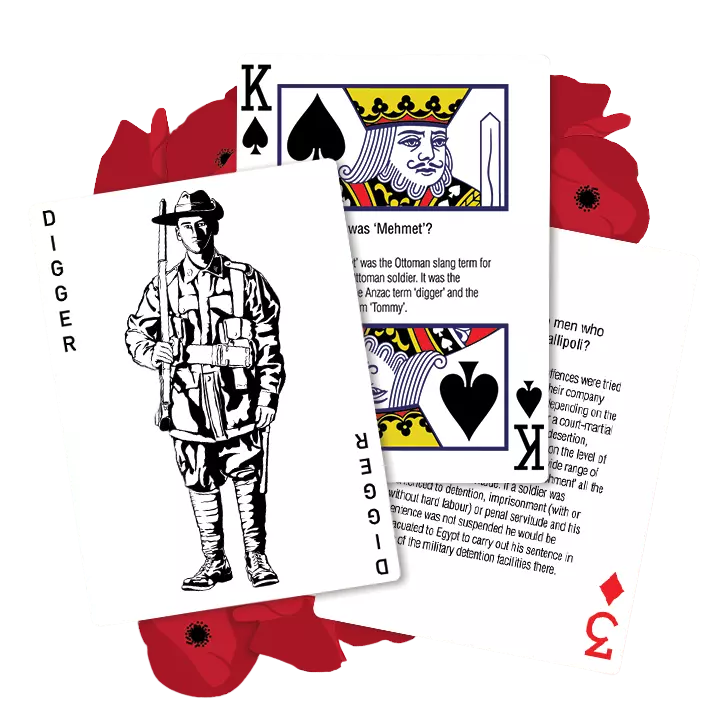 Learn and Play
Beautiful educards that make great gifts, collector's items, and teaching tools.
Learn about our ANZACs at Gallipoli, the lives of Australians during the Great War,
and discover fantastic Q&As to immerse you in learning.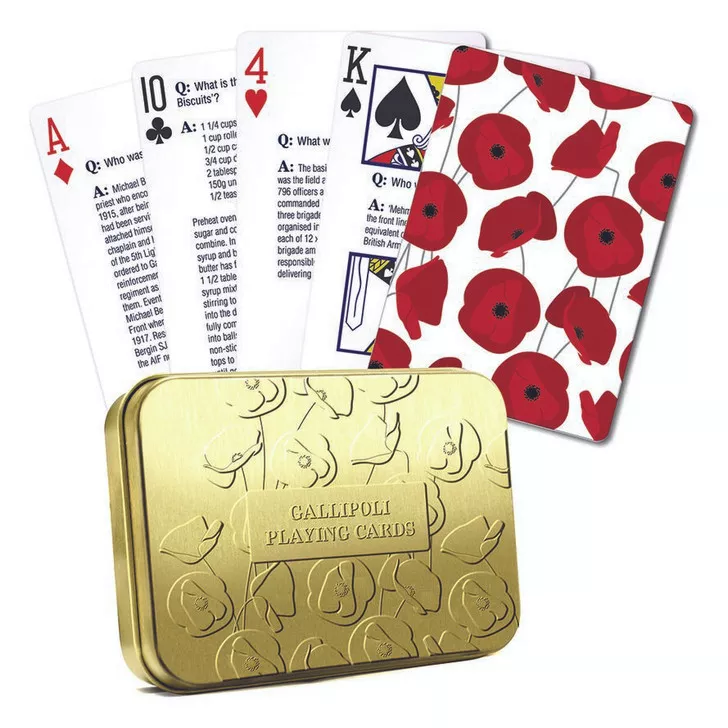 Gallipoli Educards in Tin Case
Wonderfully detailed and colourful cards that combine fun with amazing facts and stories. Complete with a stunning matching tin case to keep your cards safe, these educards are a perfect collector's item or gift. The Gallipoli Educards bring learning together with remembrance to help share the story of the Australian Spirit.
ORDER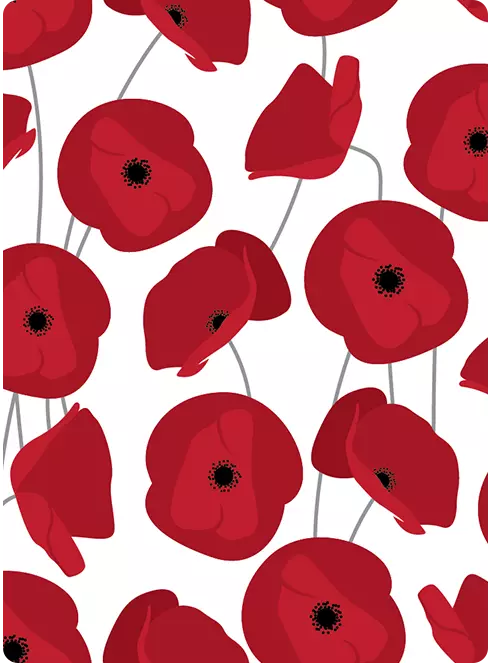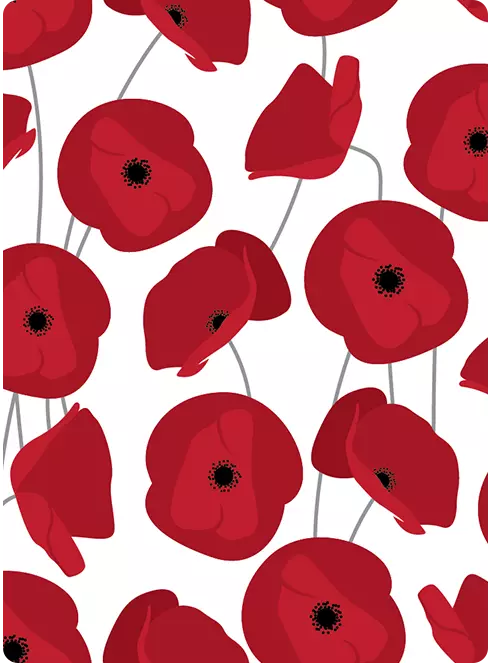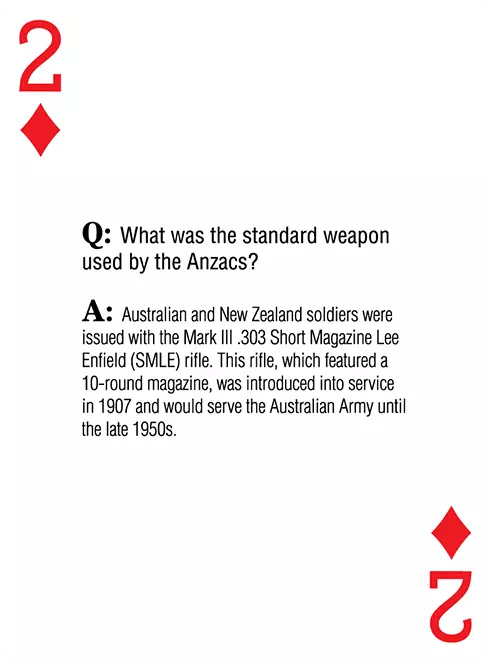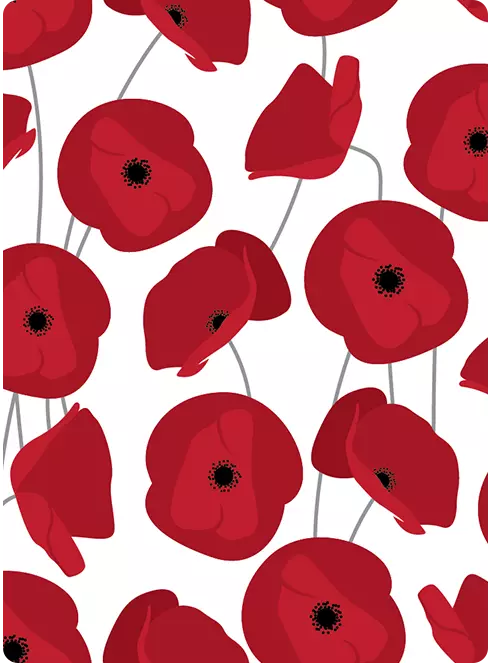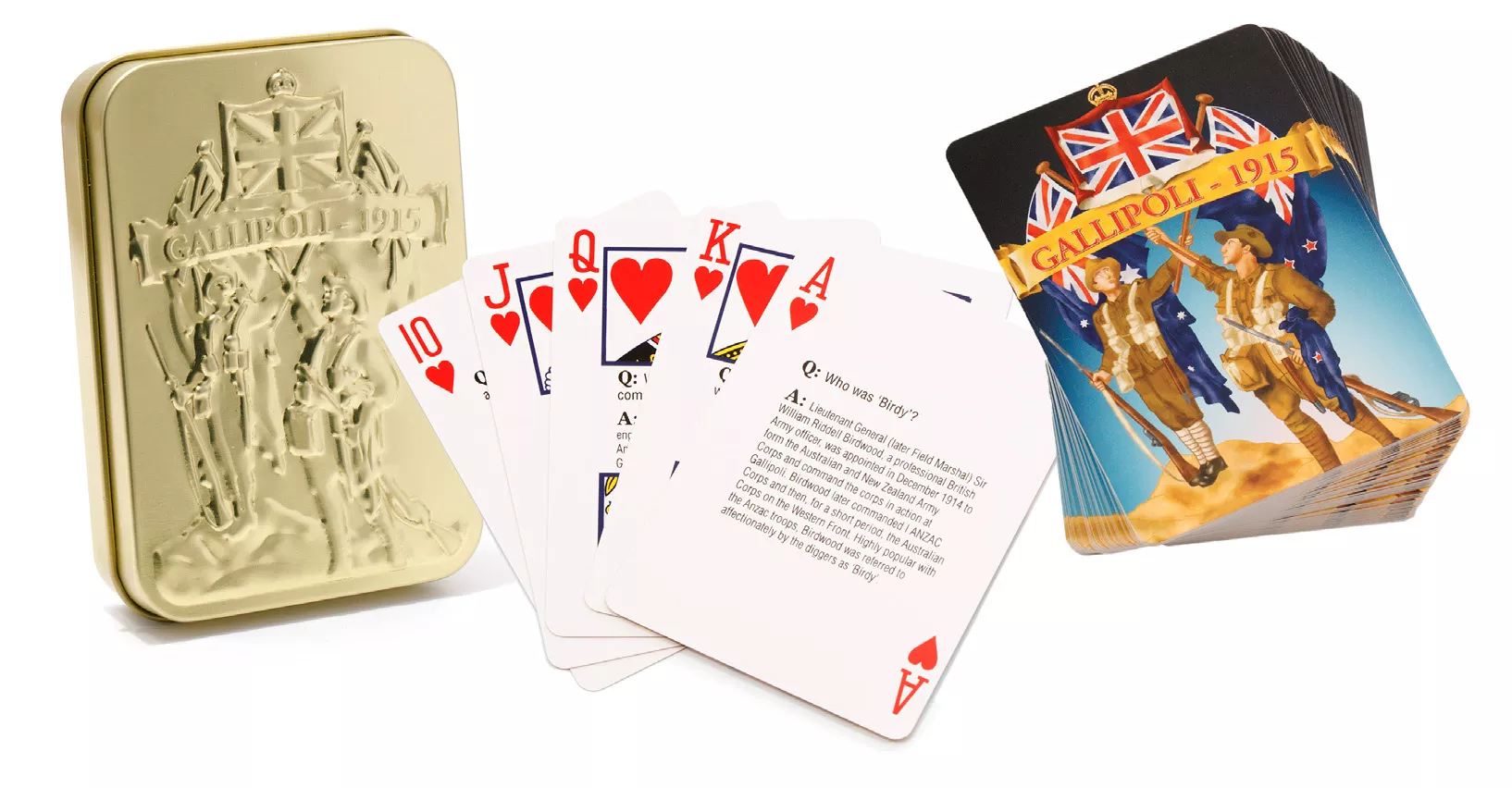 Australia & New Zealand Gallipoli Landing Educards in Tin Case
These stunning playing cards feature artwork inspired by the WWI illustration 'A.N.Z.A.C' by W. Otho Hewett. With a great storage tin, these playing cards make fantastic gifts, collector's items, and additions to the family games cupboard. Packed with thoroughly researched facts and information, learning about our diggers is easy with these unique playing cards packed with information and fun.
SOLD OUT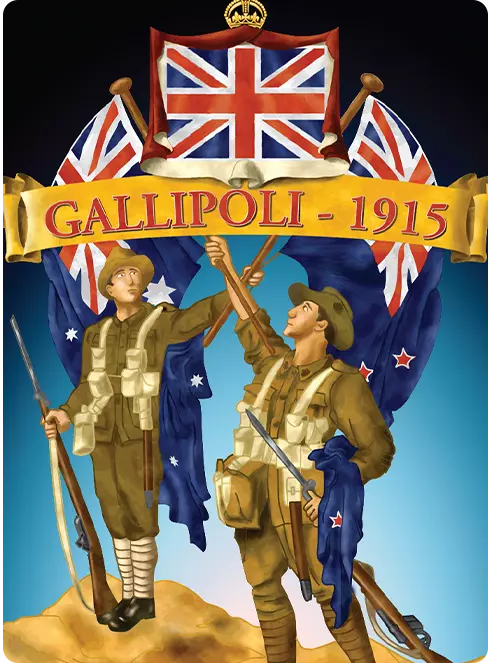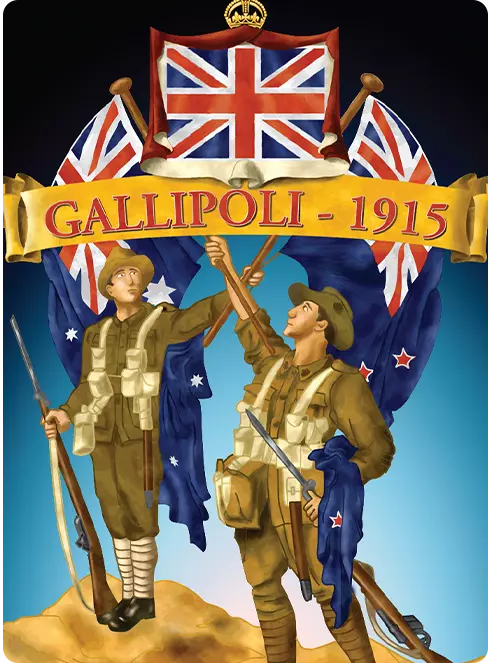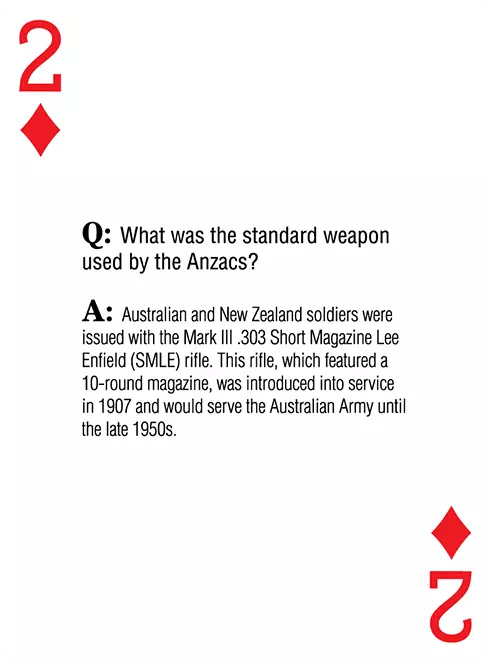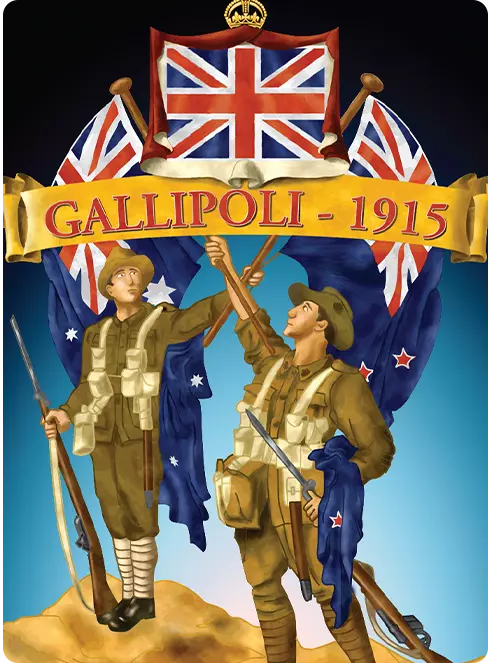 The Spirit of ANZACs Collection
The Spirit of the ANZACs collections aim to provide a contemporary context to the values and strengths associated with our first diggers.
These beautiful products actively support and promote what can be characterised as the core Anzac Spirit values: Courage. Mateship. Loyalty. Honour. Remembrance.

EXPLORE COLLECTION