Air Force 100 Aviator Pen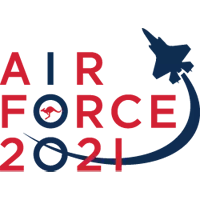 ☰

AIR FORCE 100 LIMITED EDITION AVIATOR PEN
Enduring quality designed for life
Stunning quality with modern design, a perfect commemorative piece for the Air Force Centenary. This high-quality durable pen is designed to last. With a sleek polished finish achieved using Swiss-type turning techniques, this untarnishable pen is designed with a gratifying weight, to assist with clear and effortless writing for decades to come. A rare commemorative piece bringing the Air Force Centenary into the everyday. Only 300 will be made of this Limited Edition Aviator Stainless Steel Pen.
SECURE YOURS NOW

FEATURES
Turned from solid 300 Series Stainless steel, this sleek pen is designed to last. Made from corrosion resistant steel and with no rubber O-rings or moving parts that wear out this pen is manufactured to stand the test of time. Featuring a compact threaded cap, the laser engraved Air Force Centenary logo, and including a Pilot G2 ink cartridge this pen is beautifully designed for your comfort.
100% corrosion resistant and untarnishable 300 series stainless steel
Manufactured with Swiss type turning techniques
Pilot G2 ink cartridge (included); also designed to fit Uni-ball cartridge (Signo)
No rubber O-rings or moving parts
Compact Threaded Cap
Designed in Australia, manufactured in the USA
Designed for comfort,
crafted for life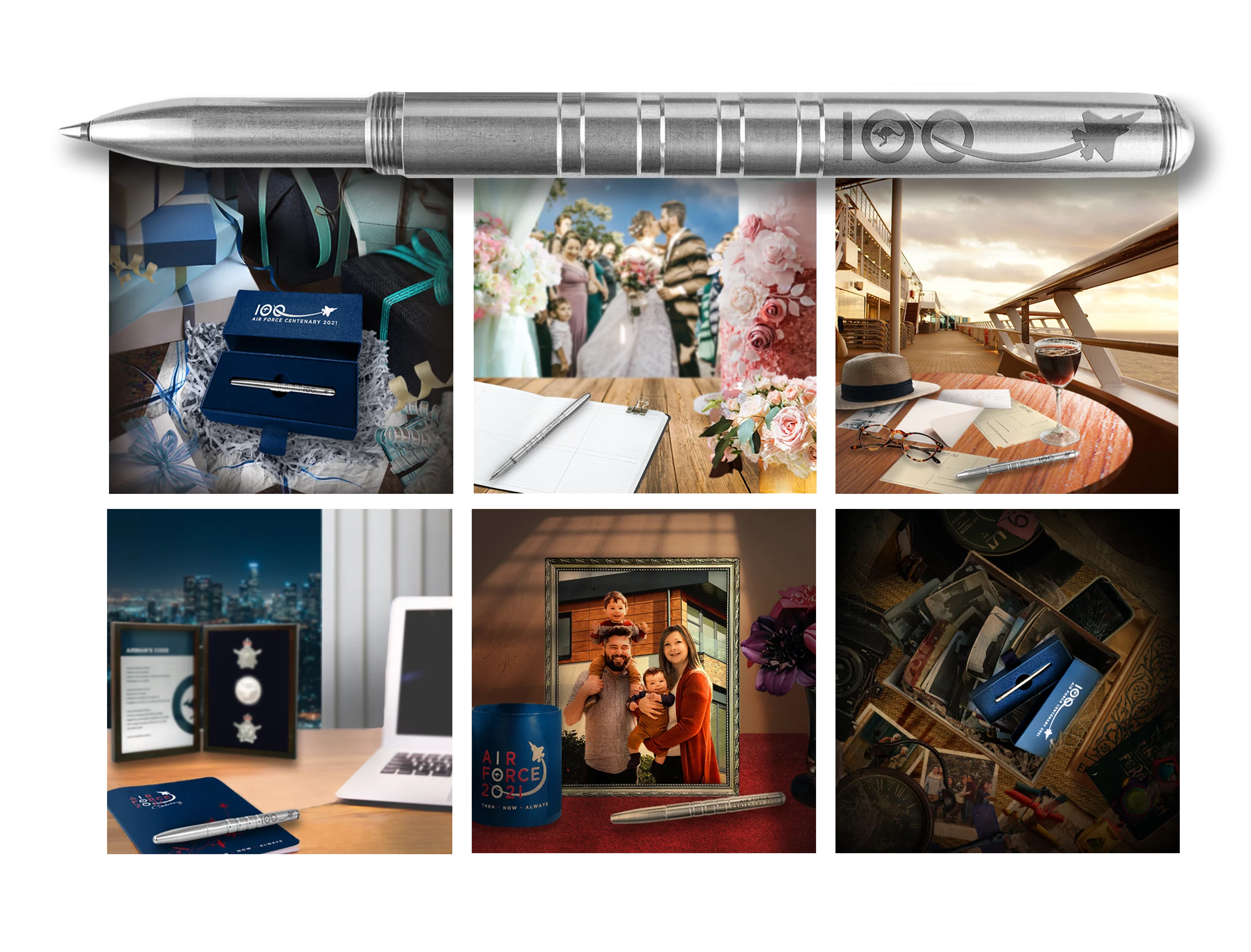 A commemorative piece for any time in your life. Designed with comfort and longevity in mind, the Limited Edition Air Force 100 Aviator Pen is a great gift for yourself or a loved one!
SECURE YOURS NOW