Military Berets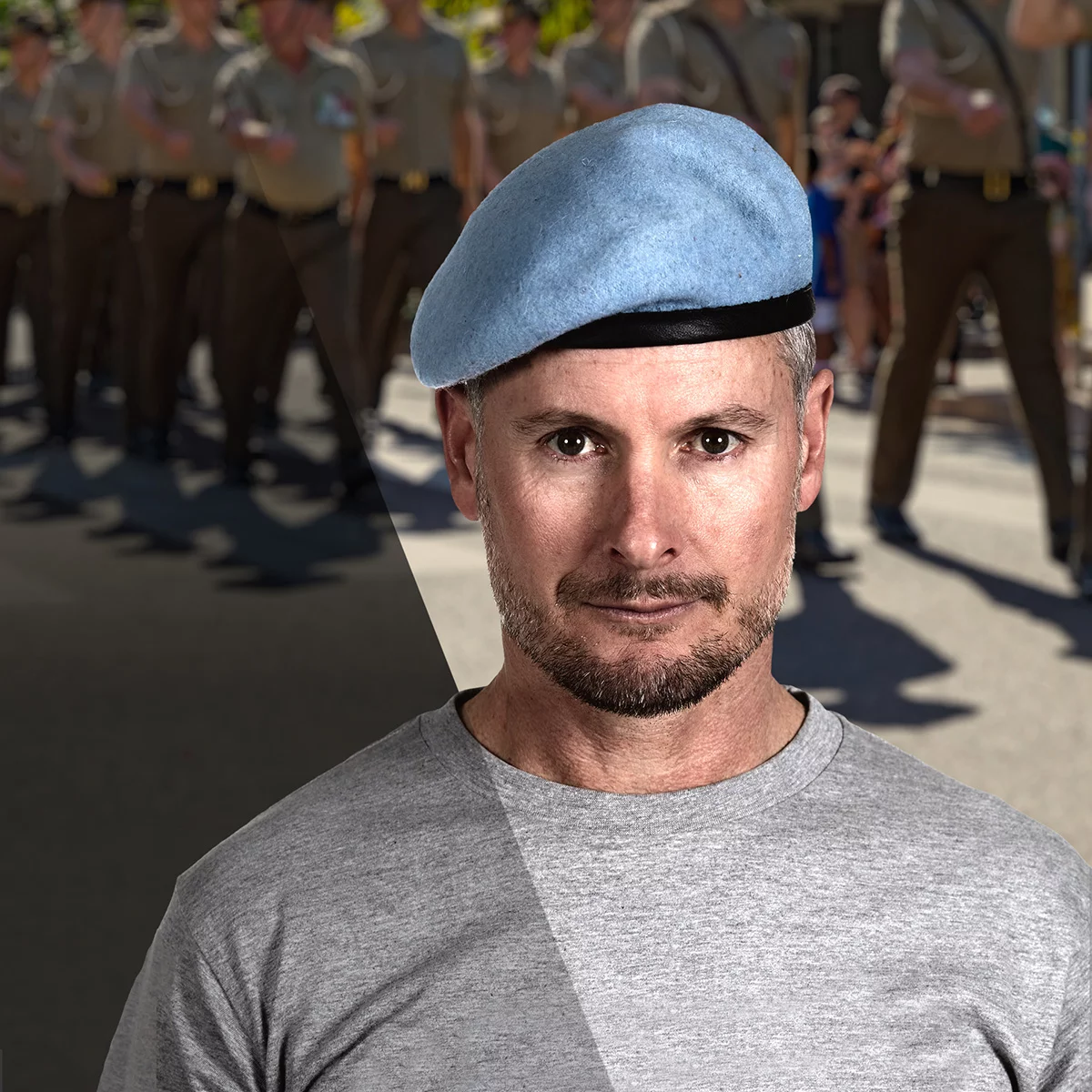 Military Berets
Look your best with 100% wool berets made for action.
Each beret has a full cotton lining, a genuine leather band, gun-metal colour eyelets and drawstring. These berets are made to last with a stiffing board sewn into the lining at the front of the beret for attaching badges and helping to maintain the shape of the beret as it ages.
With a wide size range, there's sure to be a beret that fits. Find sizes 54, 56, 58, 60 and 62 available. A quick note on sizing, the size is measured by the circumference of your head, for example, a size 54 would be a 54cm circumference of your head.
Find a beret in the colour you need with 6 different colours available: Bottle Green, Black, Navy Blue, Maroon, Red, or UN Blue.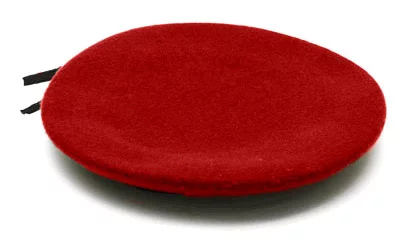 RED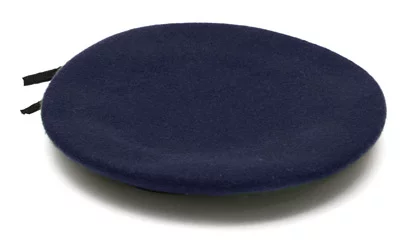 NAVY
MAROON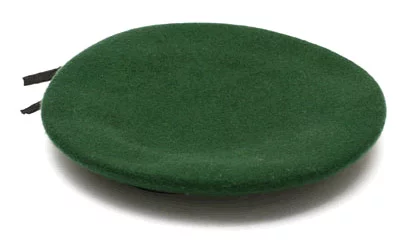 GREEN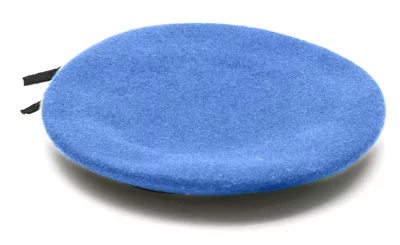 BLUE
BLACK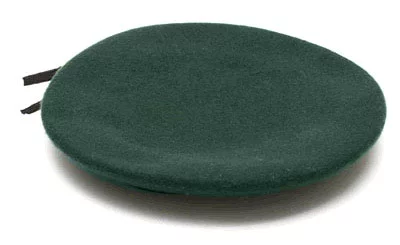 RIFLE GREEN