Royal Australian Regiment RAR 75th Anniversary
Royal Australian Regiment

RAR 75th Anniversary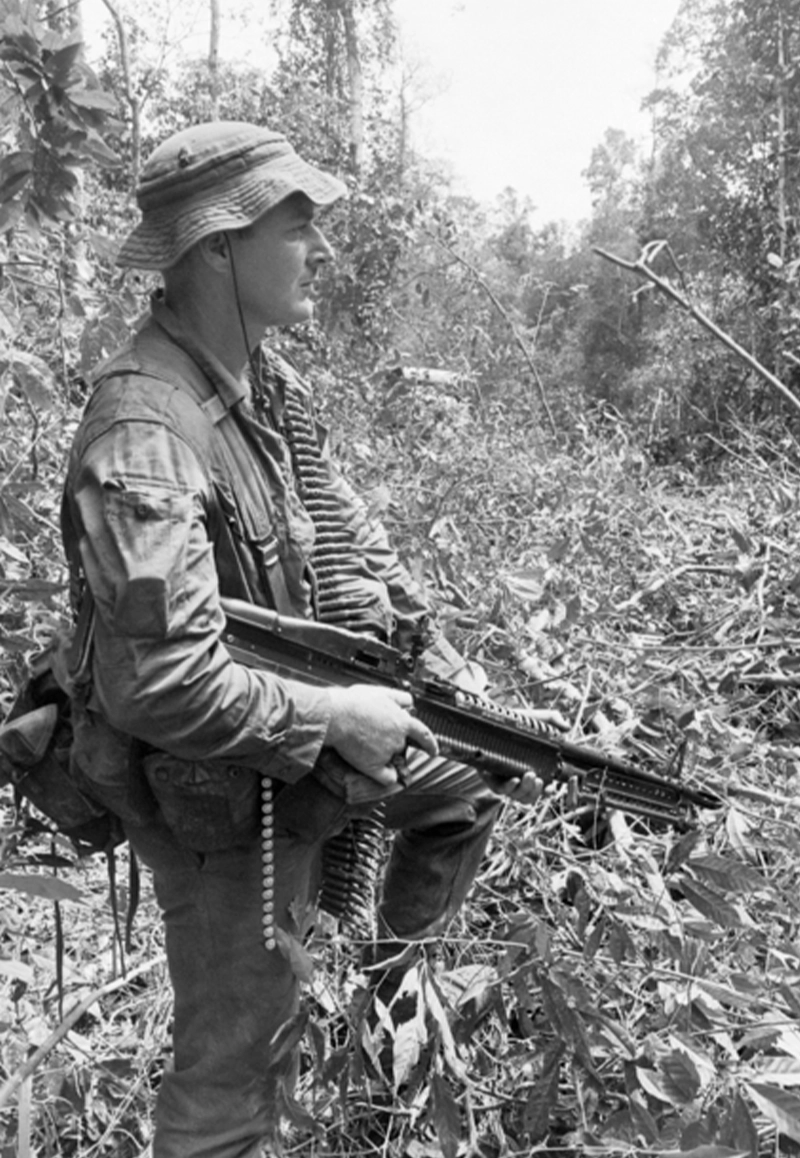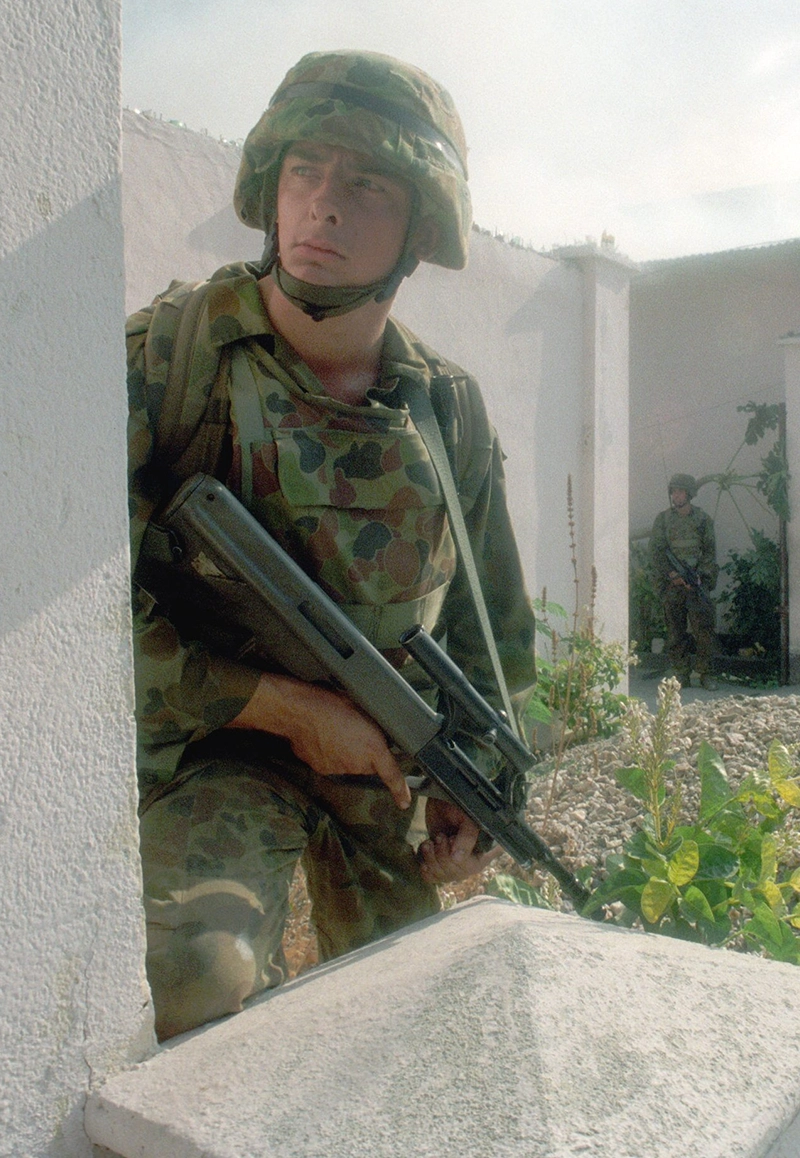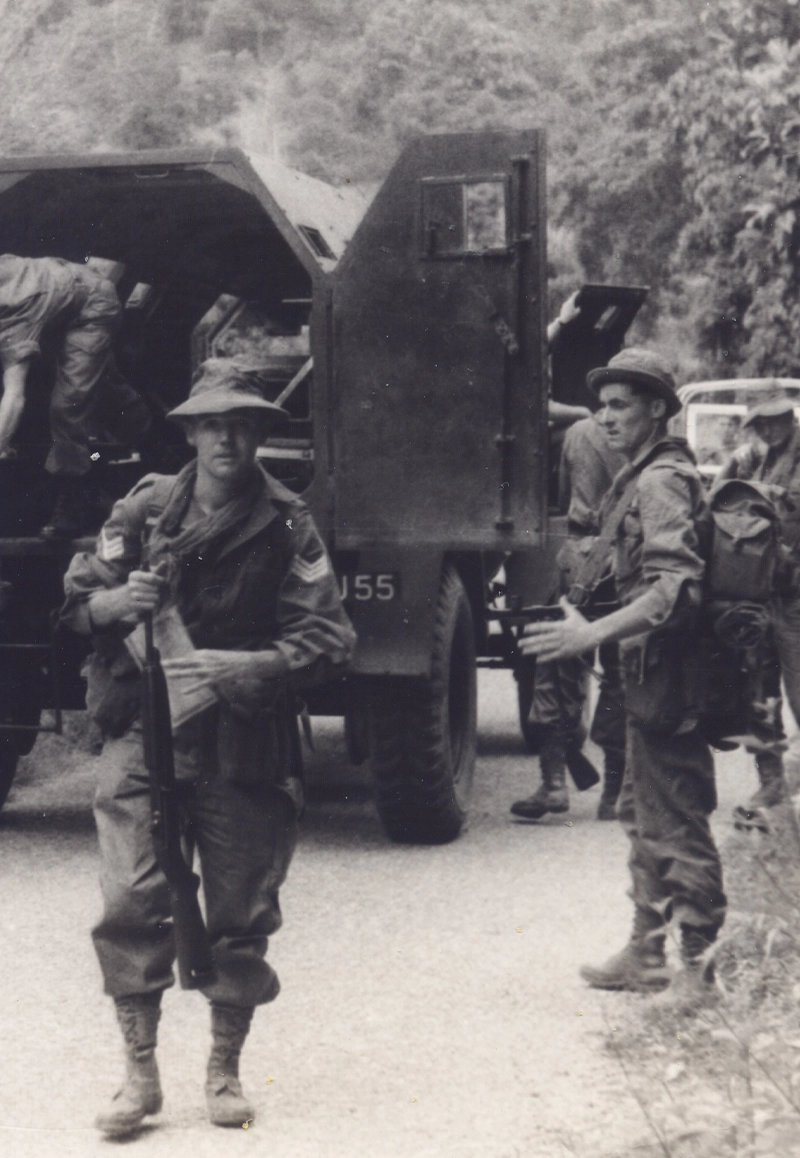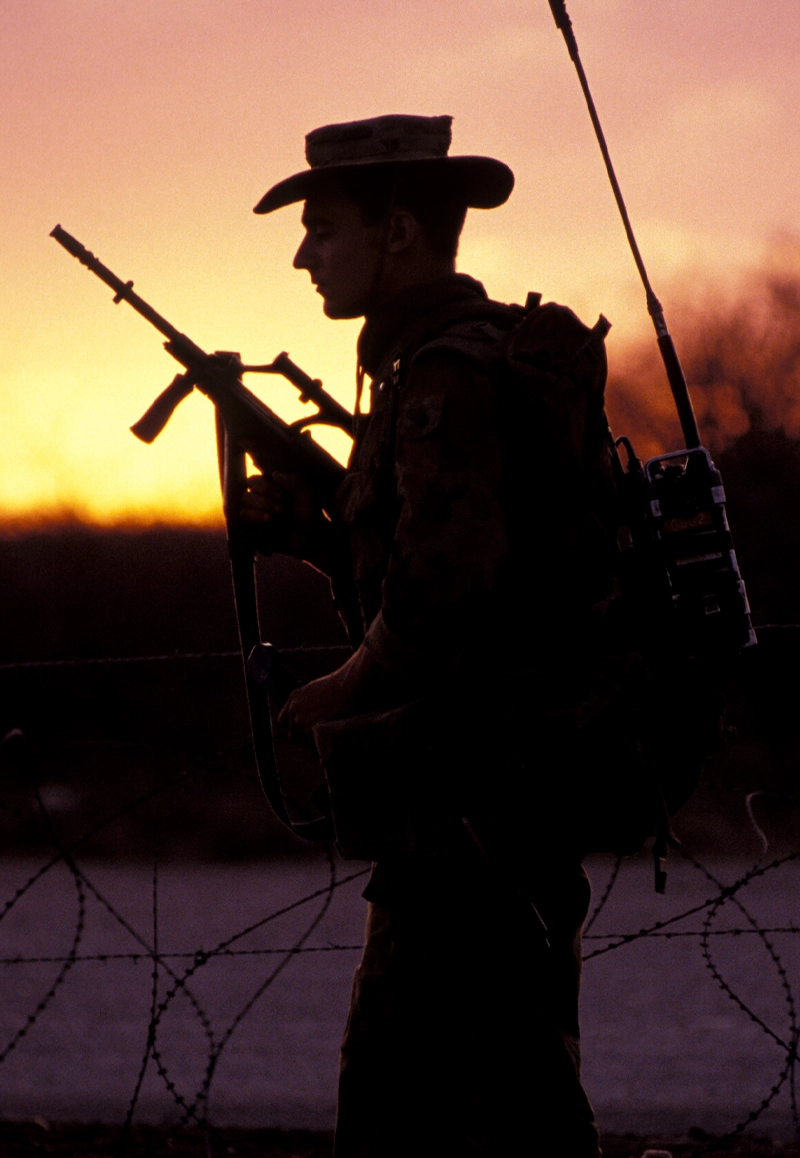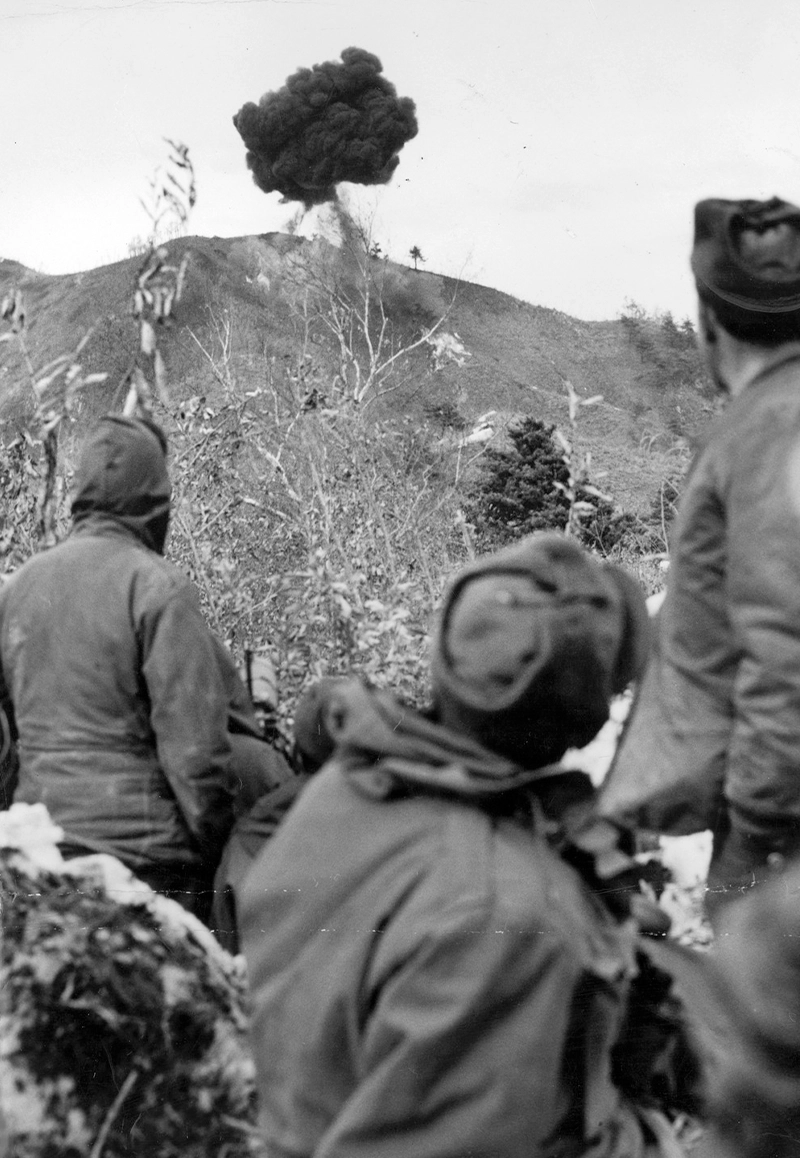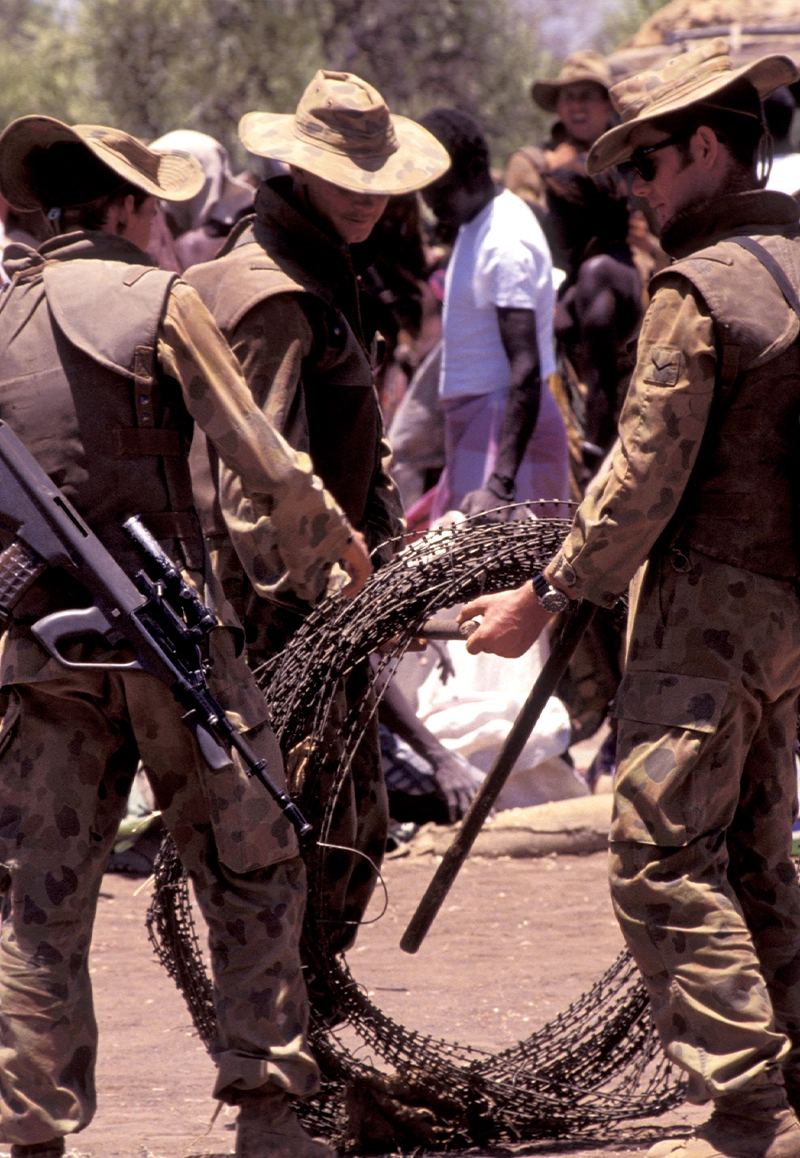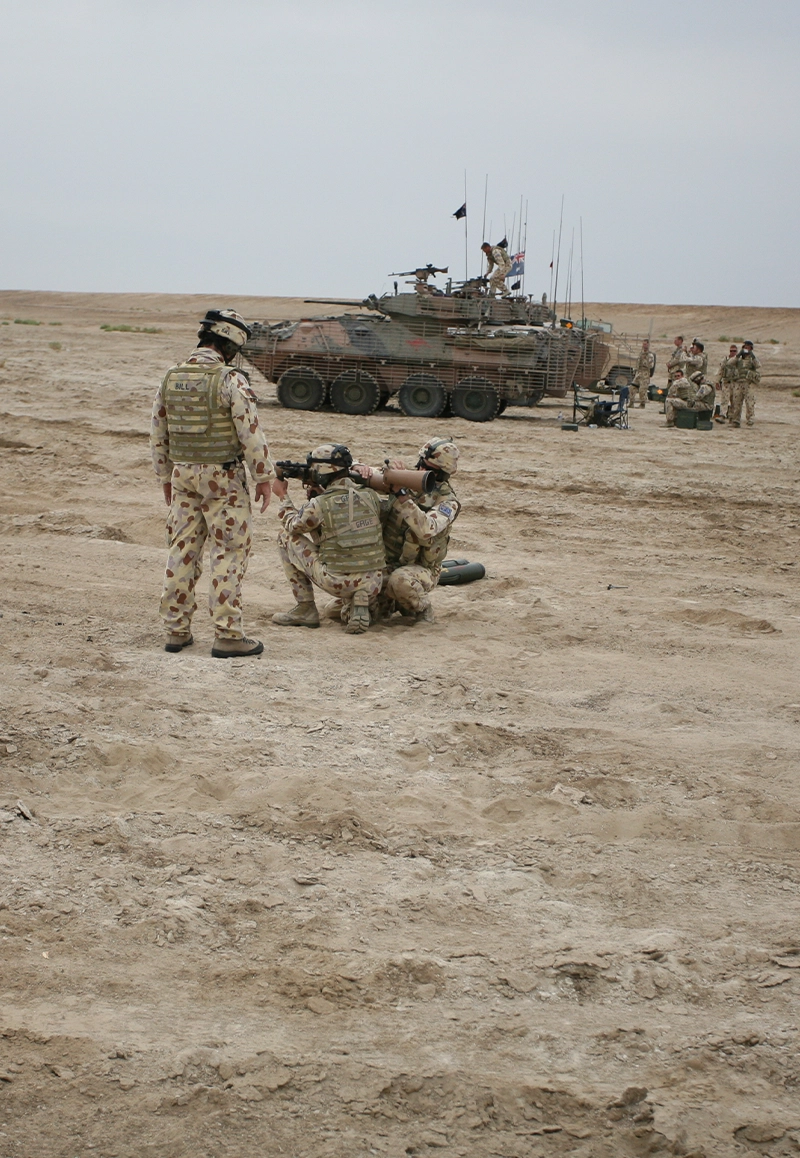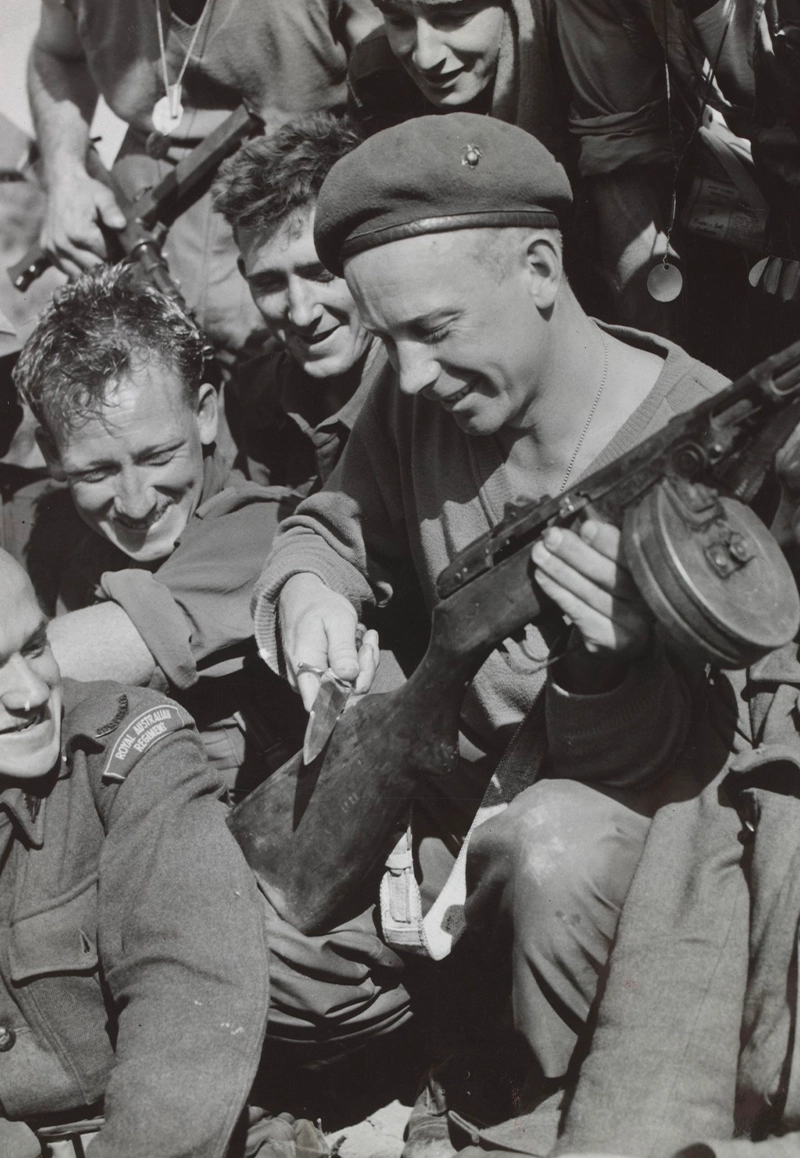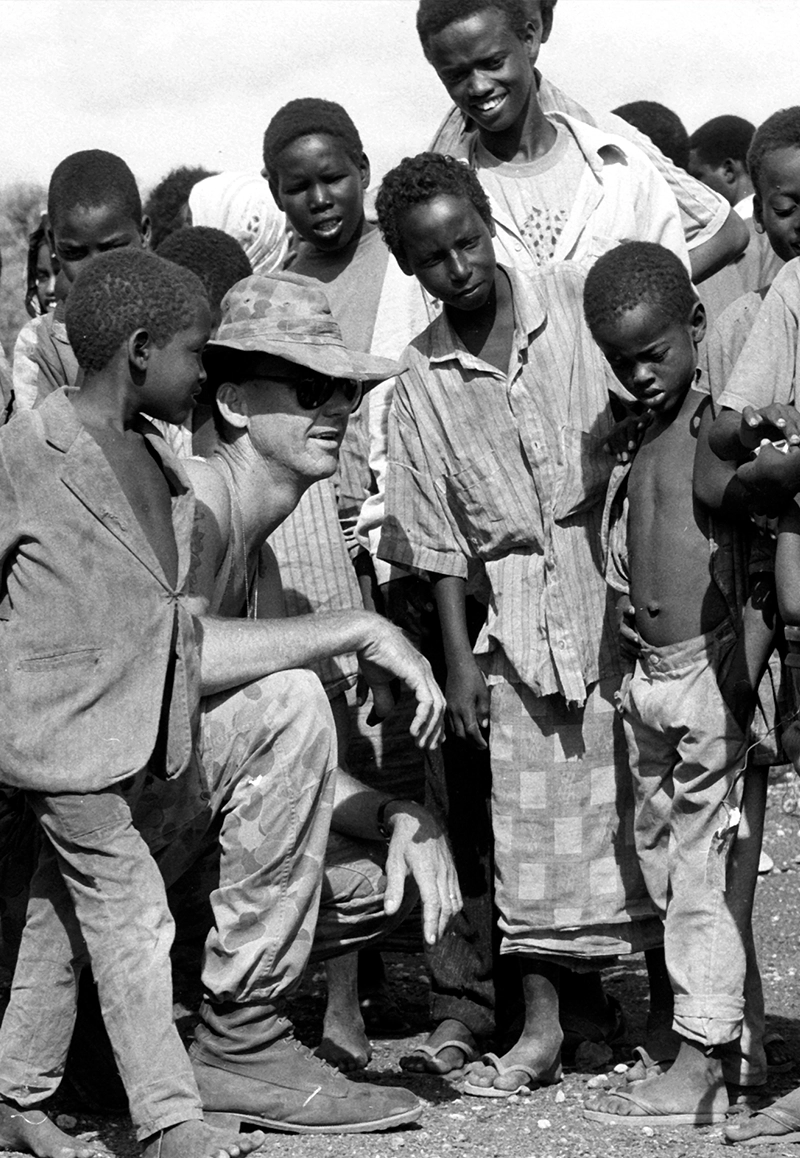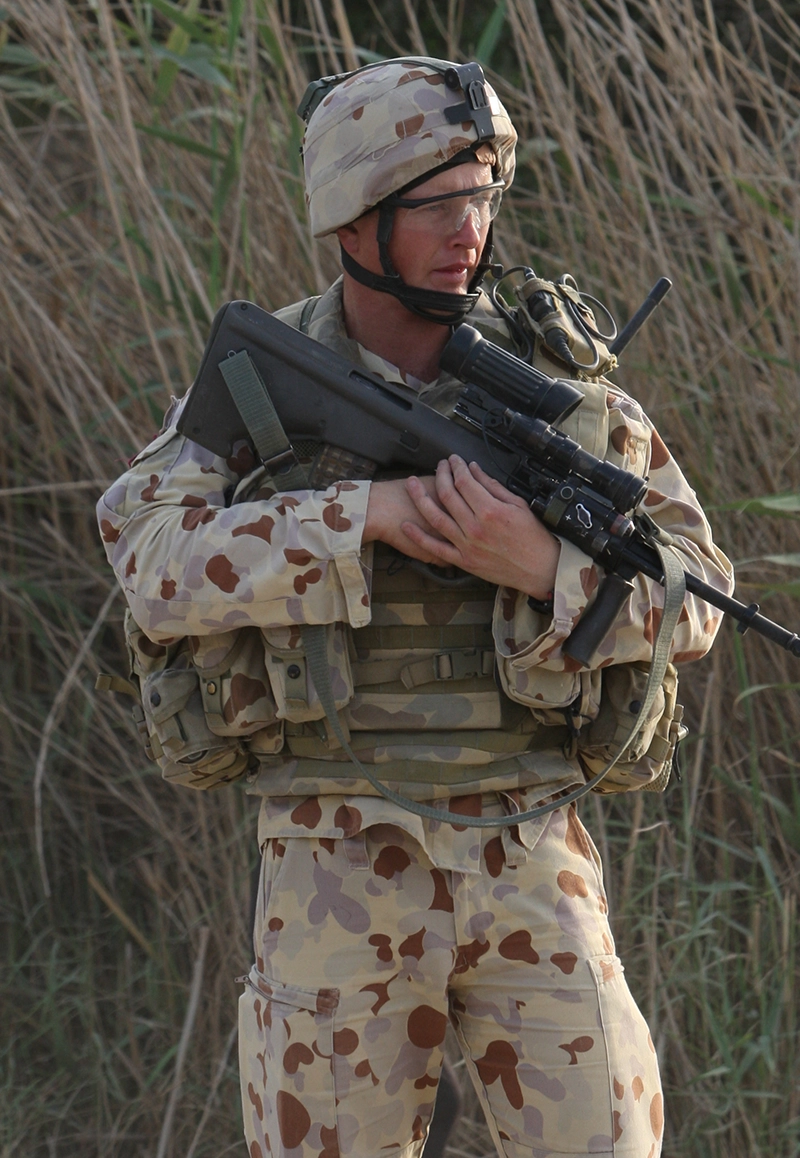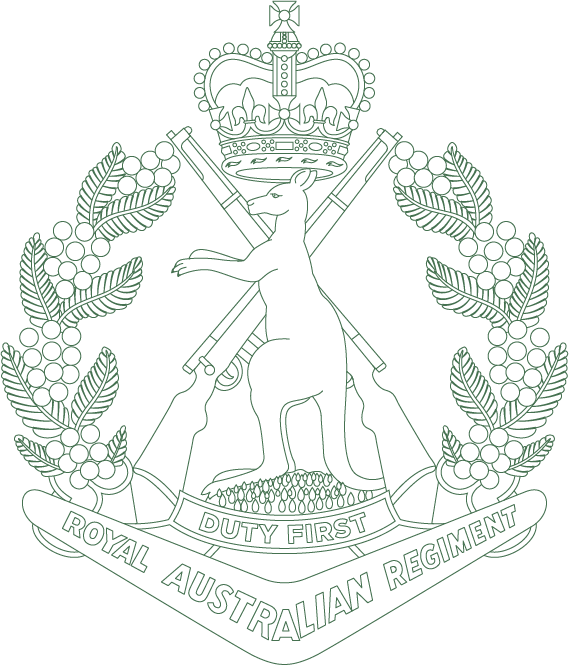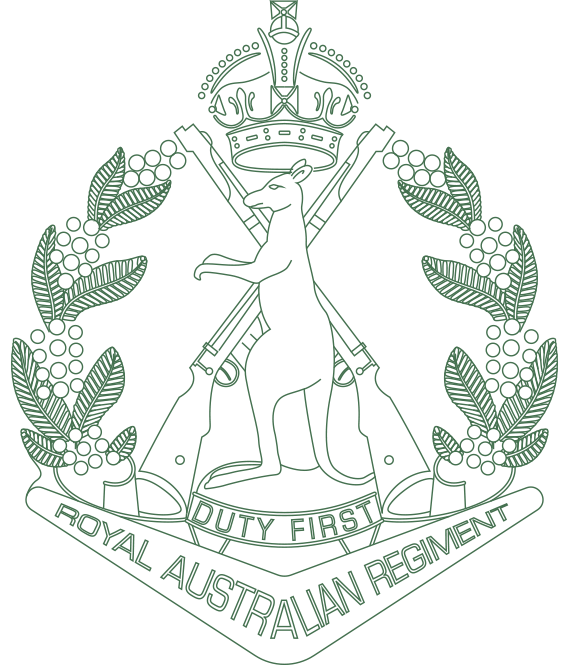 In its glorious 75-year history, the Royal Australian Regiment (RAR) has etched an indelible mark of valour and commitment. Since its inception in 1948, the RAR's units have ventured far and wide, answering the call of duty in critical operations. From the Korean War's battlefields to the dense jungles of Vietnam, and the tumultuous terrains of East Timor, Iraq, and Afghanistan, the RAR has showcased its adaptability and unwavering dedication. Through humanitarian missions and peacekeeping endeavours, the RAR's legacy stands as a testament to the selfless service of its soldiers, safeguarding Australia's values at home and across the globe. As the 75th Anniversary dawns, the RAR's history shines as a beacon of resilience, honour, and sacrifice.
---
Master Creations Figurines of Distinction
Military Shop's RAR Collections
We are privileged to have been trusted to create commemorative items for a selection of battalions and units. We would be honoured to develop other Battalion & Unit products. Send your enquiry to us here.